We provide our ecommerce business services to globalise such as USA, UK, AUS, India, New Zealand etc.

---

We never share to anyone of customers login details, username and passwords etc.

We offer cost-effective and flexible ecommerce business module.

---

We provide full of accurate and quality work to our customers that's why they are appreciate to our work.
About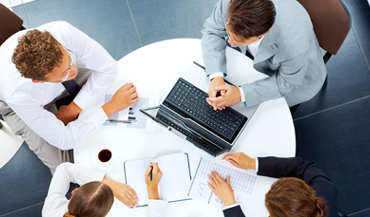 Product Entry India is leading ecommerce solution provider Company in India. We help customers to promote and maintain their ecommerce stores by using latest technologies. Our team has sufficient experience and expertise resources for ecommerce catalog management, online shopping cart marketing, order processing management and back office support.
We have proficiency in eCommerce catalogue management, Product upload services, Content re-writing services, Order processing services, photo editing services. We have dedicated resources and they set their target for each product entry projects. You can outsource your entire ecommerce store to us including product entry, data entry, data scrapping from hard copies, soft copies, Or internet, image editing, order management etc.
Our Expertise
Our talented teams can enter or upload ecommerce products on any shopping cart from an variety of source.

Our talented teams have been using the latest technology to provide you with amazing services at very economical prices. We learn every project requirements with enthusiasm and put-in their best efforts to produce timely delivery in accurate form whether the project is large scale or small scale.
Get your
FREE QUOTE

now..
---
Contact us:
---

Thank you very much for your all support in last 3 years. We are completely satisfied product entry services and maintaining our online store as your ways.

Chris Butcher
South Pole Inc.
I appreciate the remarkable product management services and support that Product Entry India Company has provided us in last two years. I like your team's determination and passion for me dealing in deadline projects.

David Picow
Bre Traps Inc.
I like your work as your guys are doing. Normally in a day I'm sending you many emails to your guys and they done very frequently. You guys are saving lot of my time and money. I love with your company.

Marry Lim
KimTong
Your photo editor person did very excellent job for me from past one year and I am very happy to work with your company.

Deneil Jener
Baug Sons co.