Product Entry India offer professional and fresh content writing and content management services. It is include ecommerce product content re-writing, product description re-writing, features re-writing, customer reviews re-writing and much more in over 5+ years. We also support content writing services to SEO such as blog writing, article writing, news writing, website content writing etc.
Product Entry India has expert team for ecommerce content writing and they are fluent in speak and write English with proper grammar and spelling. Our team learn properly about customer requirement and then they start doing the job as per client instructed.
- High Quality
- Original and Fresh content by CopyScape
- Ongoing communication with content writers via phone calls/emails
- SEO friendly content writing services
- At affordable pricing
Catalog Content Writing and Management
Fresh and Unique contents can help to increase your daily sales and website pages in Google ranking. We provide effective product description that optimizes your eCommerce shopping cart. Our product content writing services includes seo friendly content management services.
---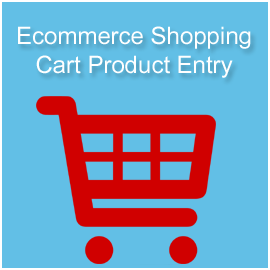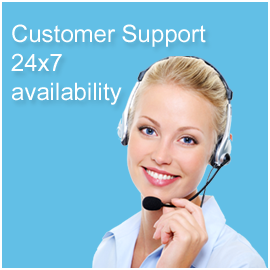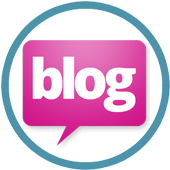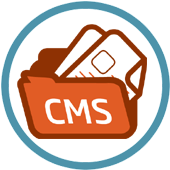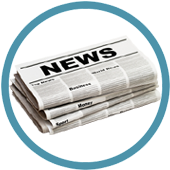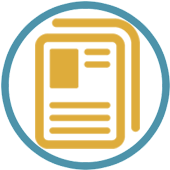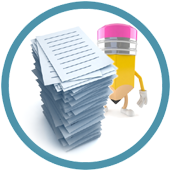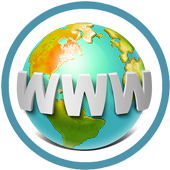 News Content Writing and Management Services
We provide professional quality news writing services through the latest content from the internet. We can write most up-to-date news story such as economics, fashion, ecommerce, lifestyle, sports, daily news, and much more.
Blog Content Writing Services
We know the importance of having daily blog writing and updations. We provide 100% unique and fresh content blog writing services which is exclusive professional content that cannot seen anywhere on the web.